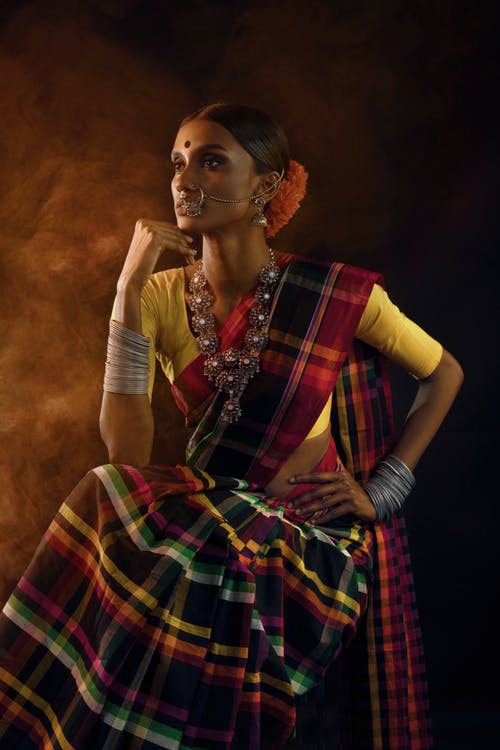 The Bangle Foundation is a domestic abuse support service primarily for women of South Asian heritage. We are unfunded and voluntary and rely on the support of our communities to continue this vital work in providing support to women in abusive situations.
Our domestic abuse service was established in 2014 by Yasmin Khan, a well-known community activist. She saw the need to provide culturally appropriate services for women experiencing domestic abuse within South Asian communities – this first started with the launch of our poster awareness campaign, which went on to gain national recognition. Our current office was then established in 2015 in Acacia Ridge, Brisbane; however, with evolving technologies and the vast access to social media, we find that we can also provide support, services and advice to women from all over Australia and overseas.
We are contactable 24 hours a day, seven days a week through WhatsApp, Messenger, Twitter, or phone – or you can also visit our office in Brisbane during business hours.
We are committed to supporting our clients with empathy, compassion and understanding of the complex situation you may be in. We treat each other with respect and culturally appropriate awareness unique to women from South Asian communities.
We believe in honest, open and frank discussions with our clients.
We understand women's reluctance to engage with service providers within our community. We are honest in our dealings and set clear confidential boundaries within our organisation. We value people's privacy and respect the personal information they provide us.