The Bangle Foundation helps fill an essential gap in the community with culturally and linguistically tailored services to address the barriers faced by women of South Asian heritage experiencing domestic abuse.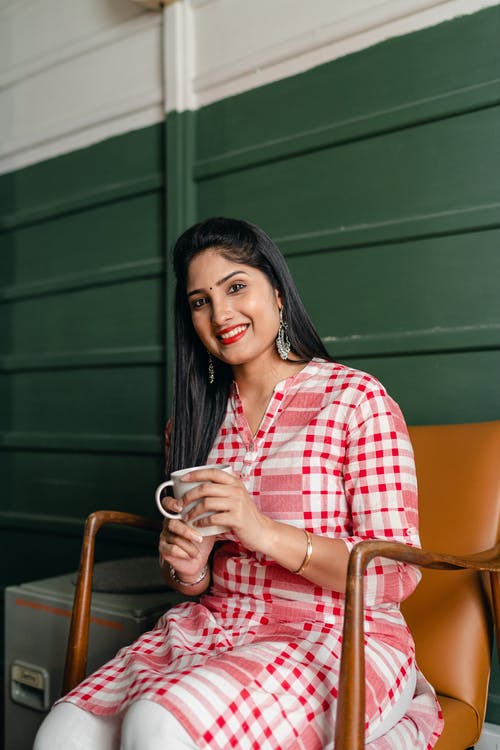 The Bangle Foundation offers a confidential and toll-free number 1800 Bangle (1800 226 453), which enables individuals, particularly those who have South Asian heritage who are victims of domestic abuse, to speak to one of our sensitive and knowledgeable advocates.
We provide culturally responsive crisis intervention, danger assessment, safety planning, immediate assistance with basic needs, peer counselling, and referrals, among other essential services.
Individuals are encouraged to call in not only if they are experiencing physical or verbal abuse but also if they are experiencing other forms of suppression such as isolation, financial abuse, mental abuse, familial pressures and anxiety.
A safety plan is a personalised, practical plan to improve your safety while experiencing abuse, preparing to leave an abusive situation, or after you leave. This plan includes vital information tailored to your unique situation. It will help you prepare for and respond to different scenarios, including telling your friends and family about your situation, coping with emotions, and various resources suited to your circumstances.
Contact us to have one of our highly-trained advocates help you prepare your personalised safety plan.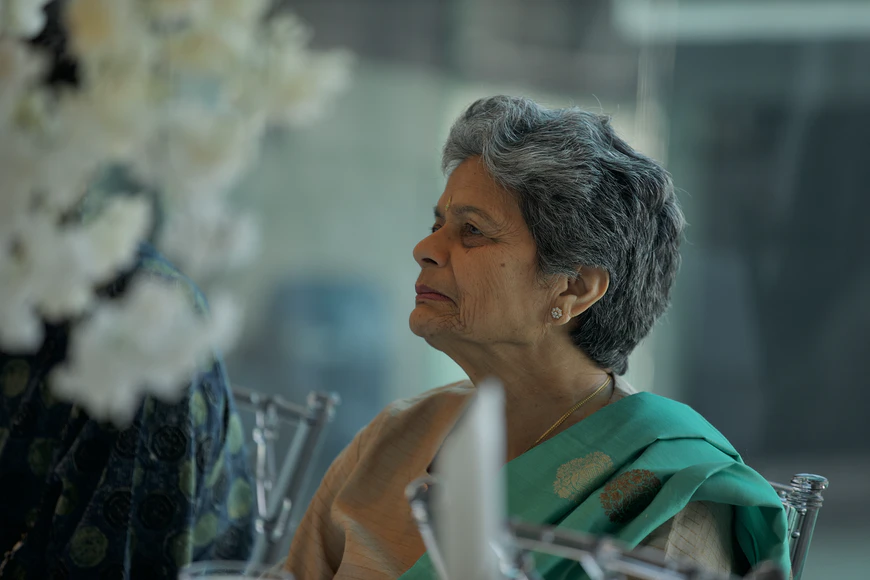 Our legal advocacy program counsels survivors on legal options and issues related to their specific situation. Our legal services include preparing legal documents, information for navigating the legal system, attorney referrals, and court accompaniments.
The Bangle Foundation engages in bringing about structural and procedural changes within the system through policy advocacy to serve the needs of survivors better and collaborates with national, state-wide and local agencies in this effort.